It is forecasted that on February 22-23, typhoon Dujuan is going to enter the East Sea to become the first storm of 2021.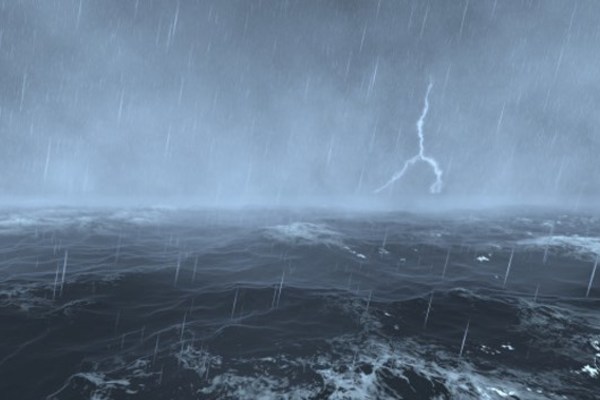 The East Sea is about to welcome the first storm in 2021. Illustrative image
According to the National Centre for Hydro-Meteorological Forecasting (NCHMF), the tropical depression in the southeastern Philippines has strengthened into a storm, the first of 2021 on the Pacific Ocean, which is named Dujuan.
Before entering the East Sea, Dujuan may be stronger to reach level 9-10, but after passing the Philippines, it may weaken to level 7-8 when it enters the East Sea.
After entering the East Sea, the storm is forecasted to move towards the Hoang Sa Archipelago (Paracel Islands) and gradually weaken. The most impact of this storm may be strong winds of level 7-8 and thunderstorms, which can affect vessels in the East Sea.
The storm is likely to weaken and dissolve in the East Sea, so it is unlikely to affect the mainland.
Huong Quynh

Vietnam has made progress in weather prediction, extending the typhoon and tropical depression forecasting and warning to between three and five days, according to the Vietnam Meteorological and Hydrological Administration.