The police in the central city of Hue on September 25 arrested a dematologist of the Hue Central Hospital for sexually assaulting a nurse.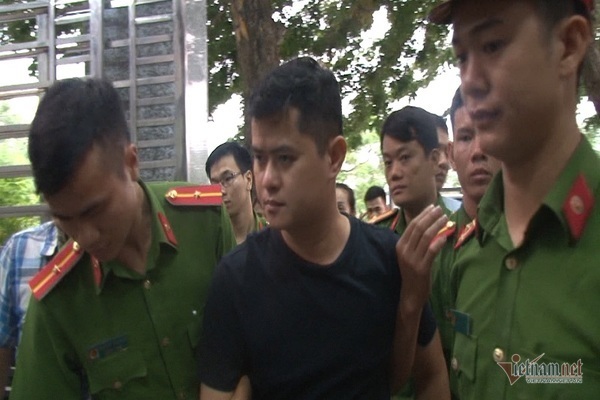 Phuong arrested for attempted rape and assaulting
Le Quang Huy Phuong, born in 1983, has been detained for two months.
Colonel Hoang Long, head of the Police Department in Hue, said they had received the report from the victim and started the investigation.
According to the report, at 10.30 am on September 17, Phuong asked a co-worker to tell the victim, a nurse, to bring medicine to his house. After the victim arrived, Phuong locked the door, verbally and physically abused her before attempting to sexually assault the victim.
The woman was able to escape from the house and brought to the hospital by family members. She was diagnosed with multiple injuries on many areas of her body.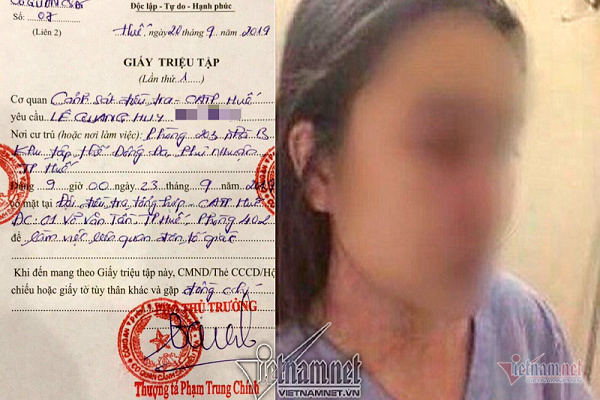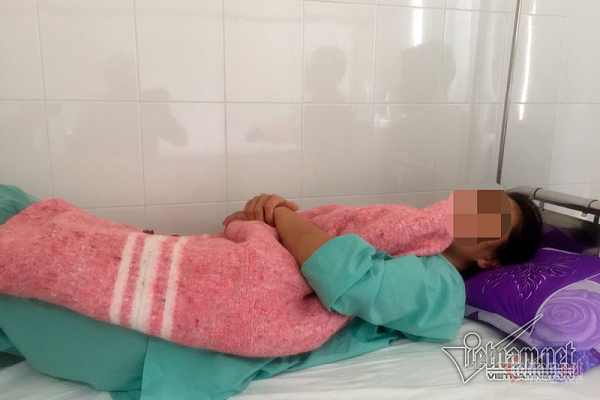 The victim at hospital.
On September 25, the police prosecuted Phuong and searched his house.
The public became aware of the incident on September 20 and expressed anger over the assault.
Phuong has been suspended by the Hue Central Hospital. He later submitted a resignation letter.
The hospital also confirmed that the victim was a new nurse. She was released in stable condition on September 23 but was admitted again as her health worsened two days later.
Quang Thanh