Nom pagoda (or 'Linh Thong Co Tu') was built under Later Le dynasty (1533 to 1789). Located in Hung Yen province, the pagoda attracts many visitors for its ancient architecture and antiques inside.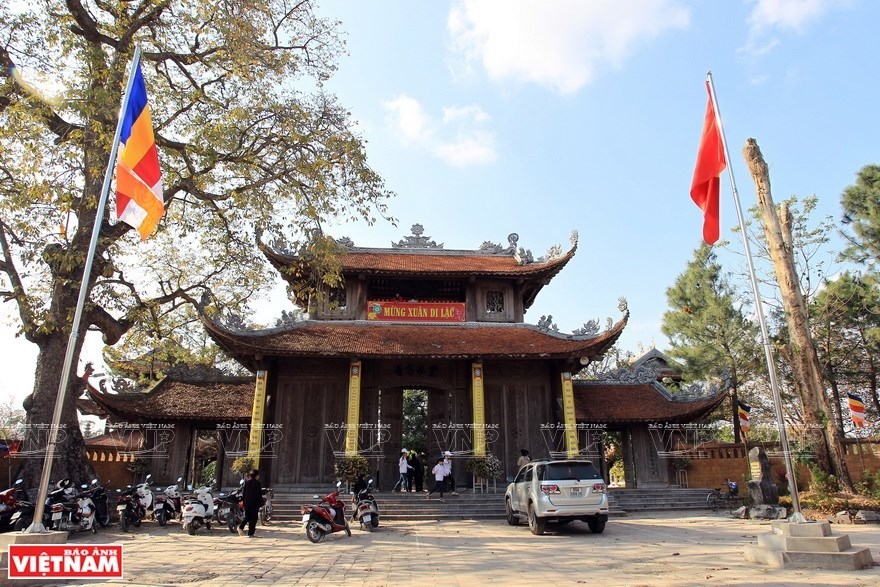 Nom Pagoda lays inside Nom village relic site in Dai Dong commune, Van Lam district, Hung Yen province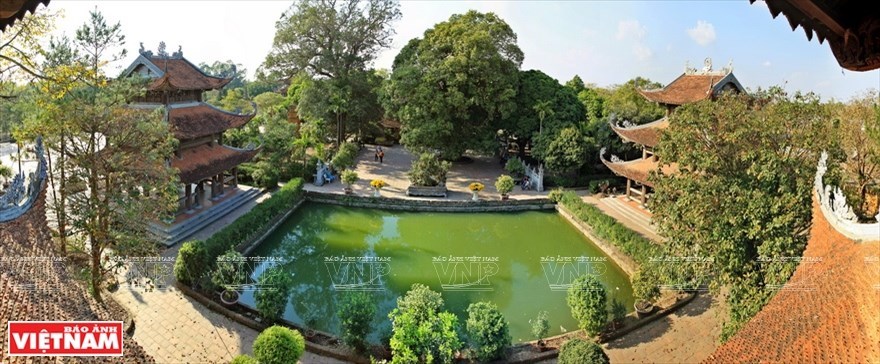 Ancient Nom pagoda in the northern province of Hung Yen remains intact with its historical architecture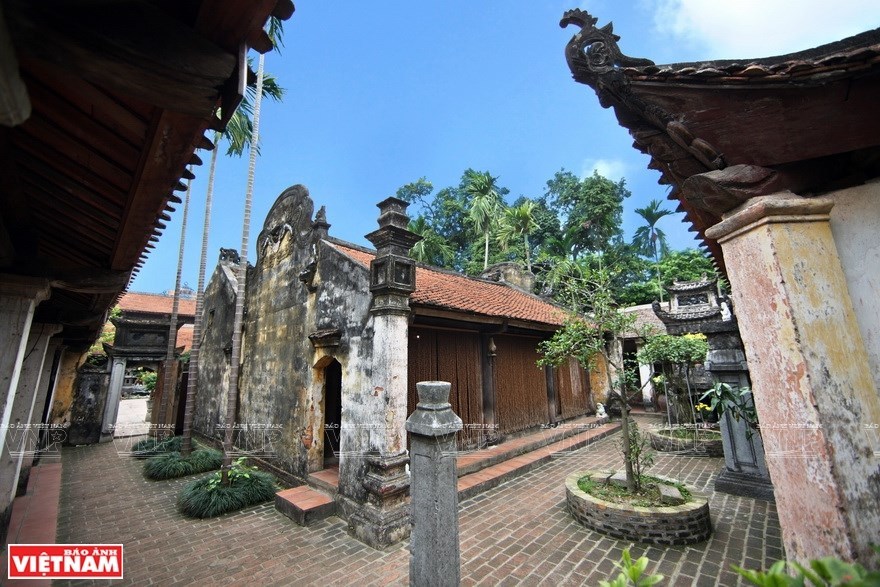 It contains a quiet space which is suitable for tourists to visit and pray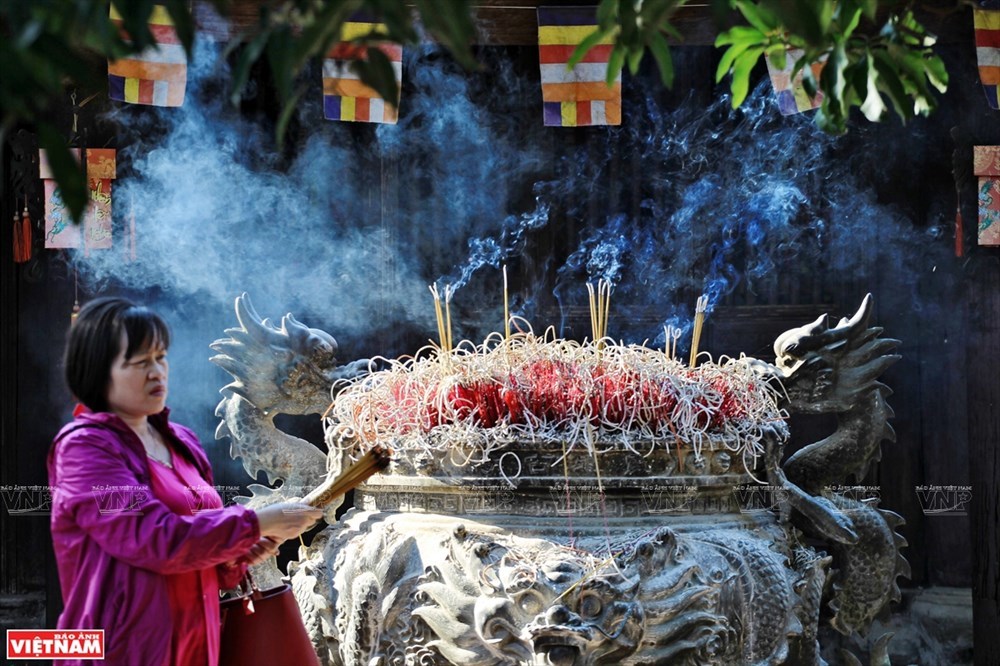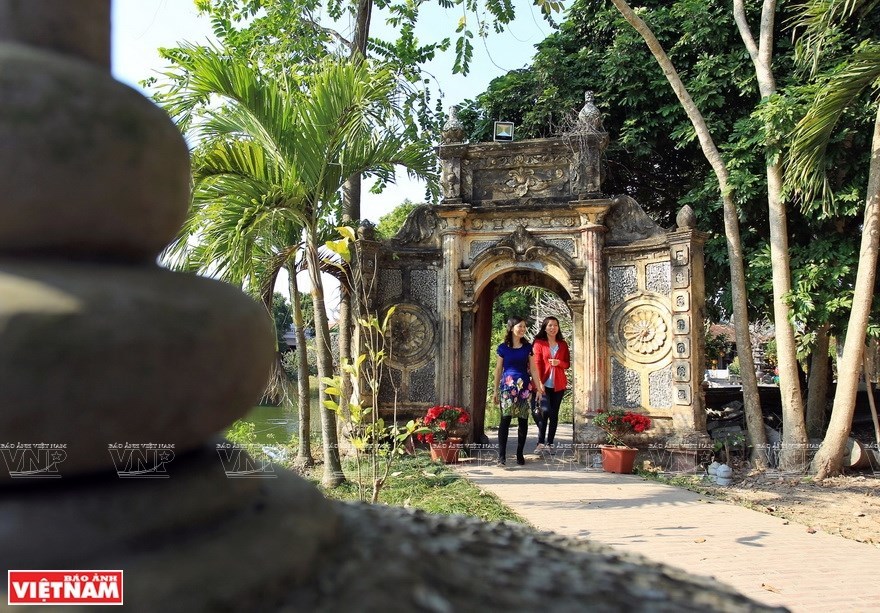 The pagoda adopted the typical architecture of ancient pagodas in the Red River Delta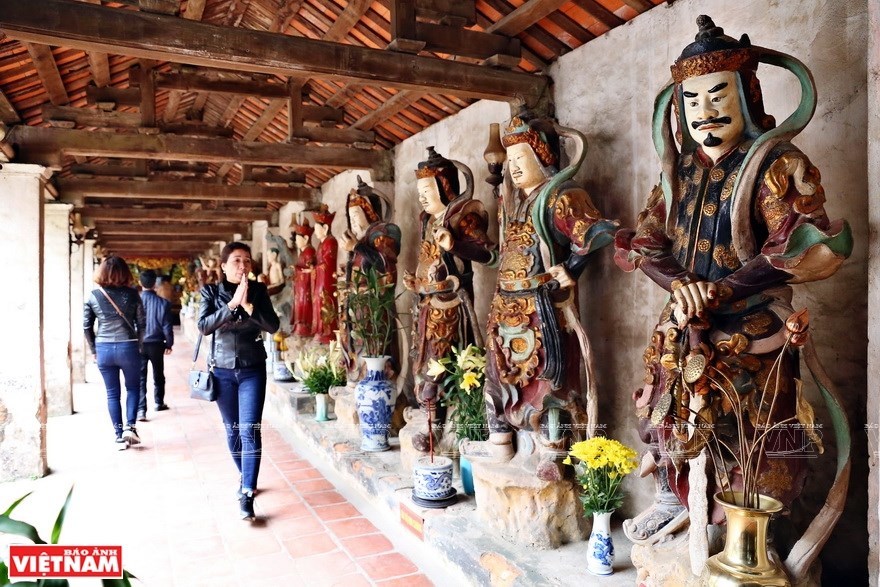 Behind the houses of worship is a garden of laterite stupas preserved intact despite the passage of time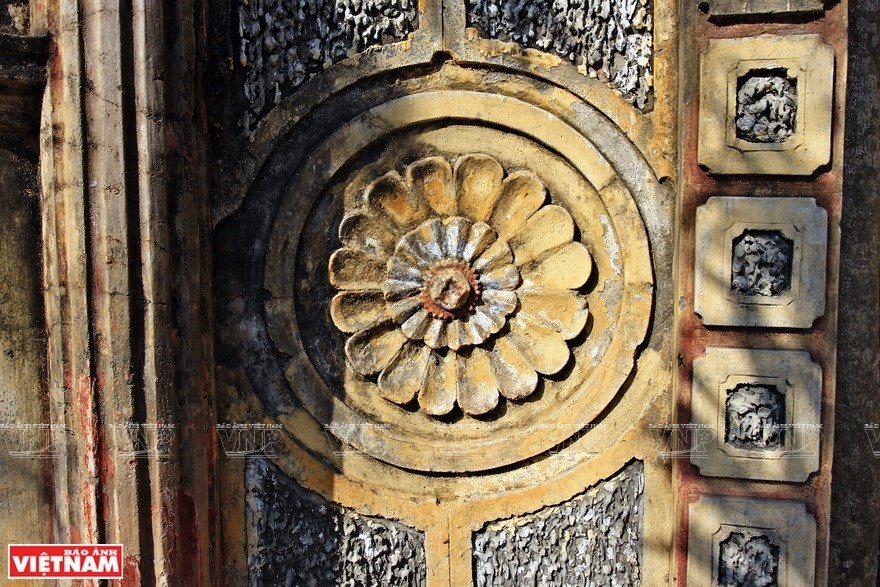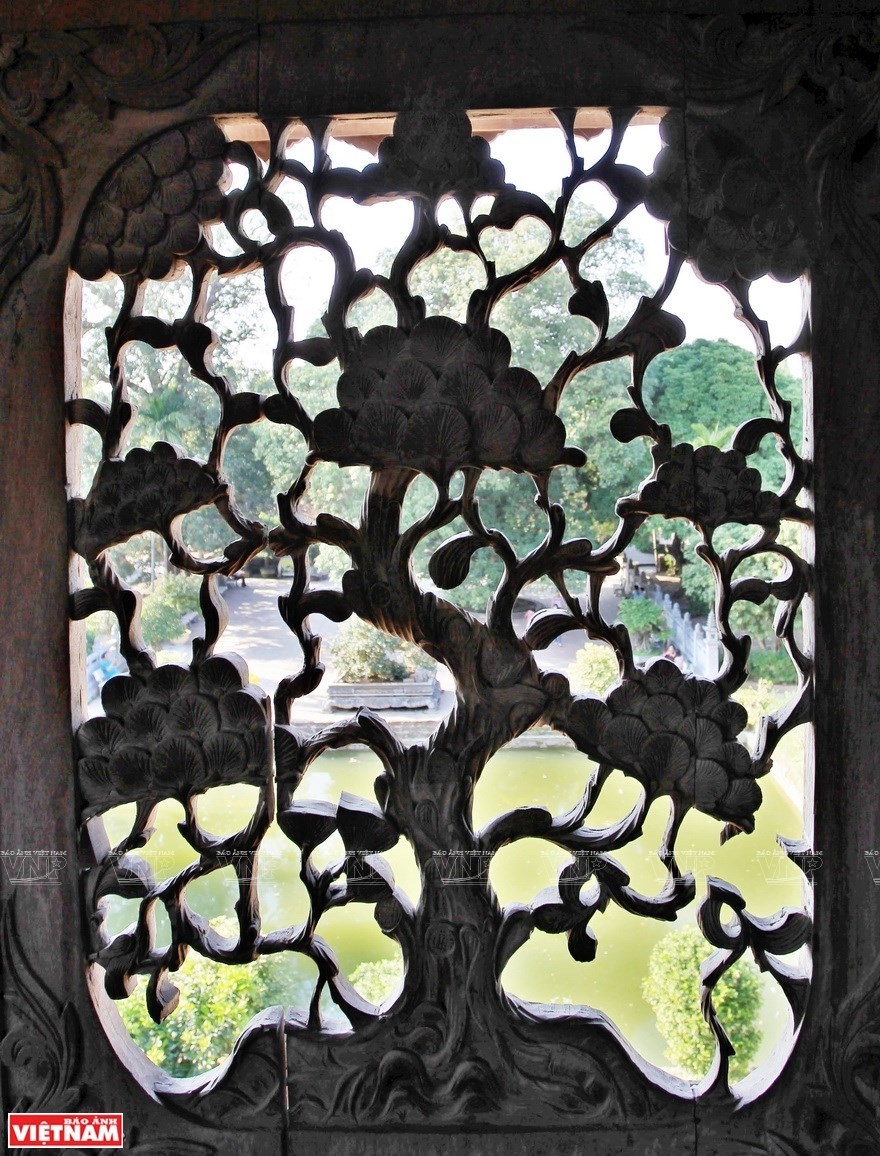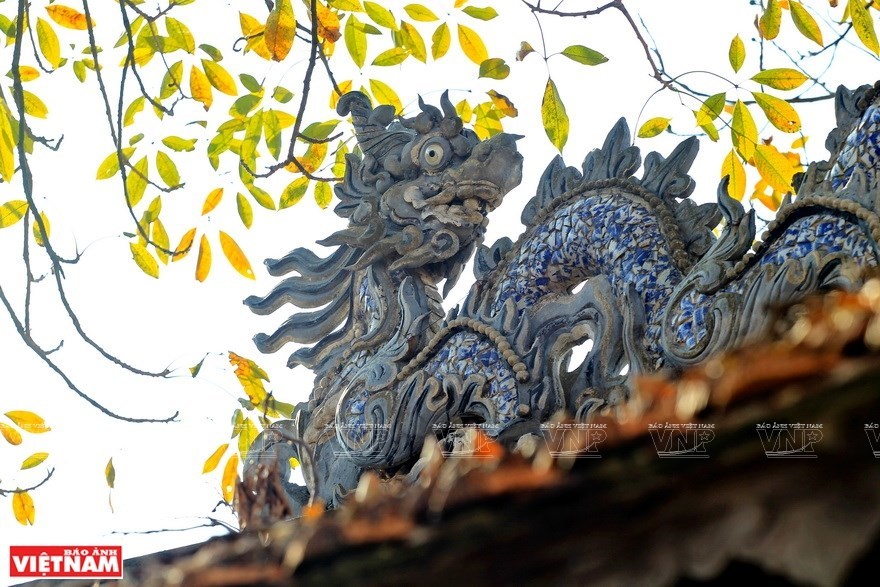 The soul of the Nom pagoda resides in its ancient secular relics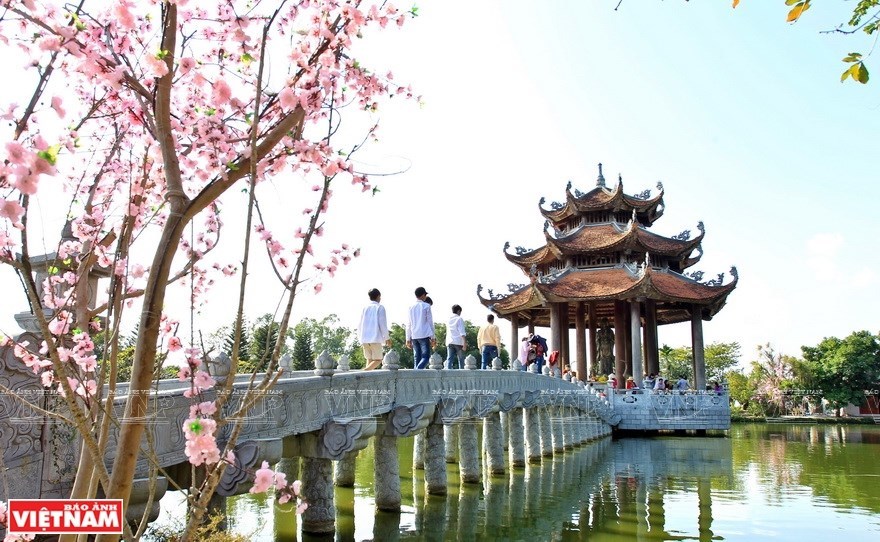 Quan Am (Guan Yin) palace inside Nom pagoda, is situated in the middle of a lake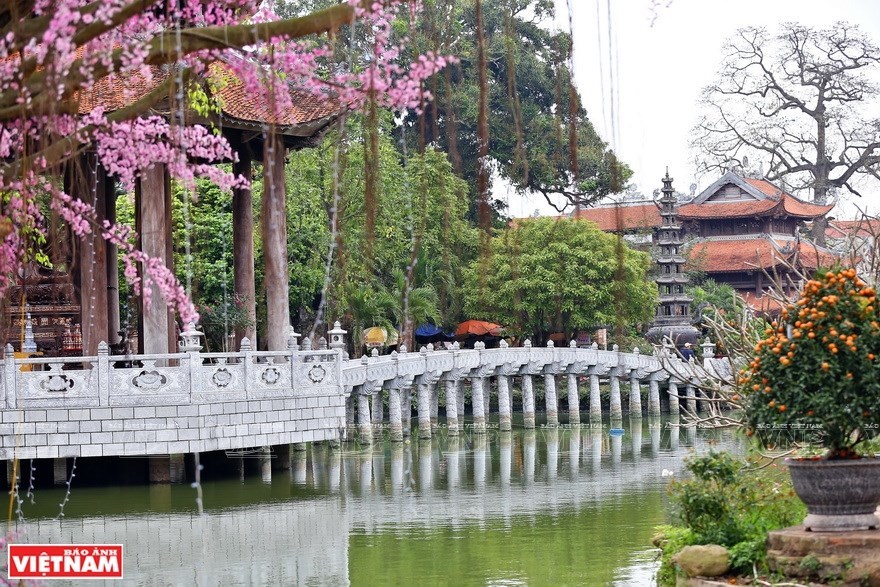 An arched stone bridge leads to a pavilion dedicated to Guan Yin, the compassionate goddess, dressed all in white of Buddhist culture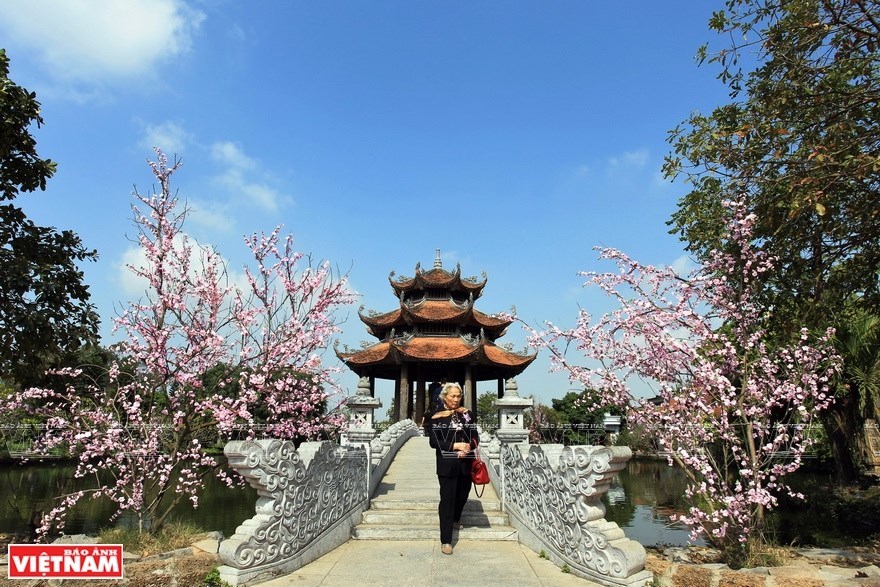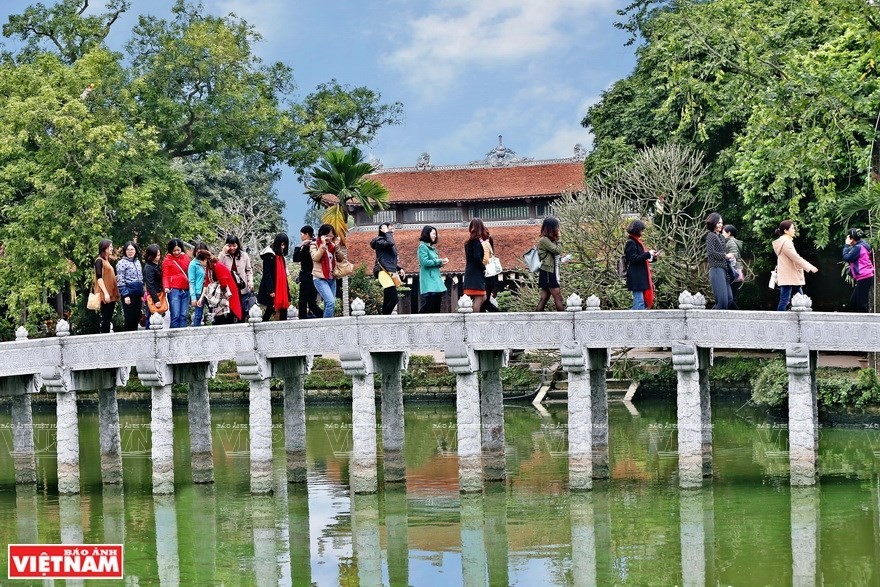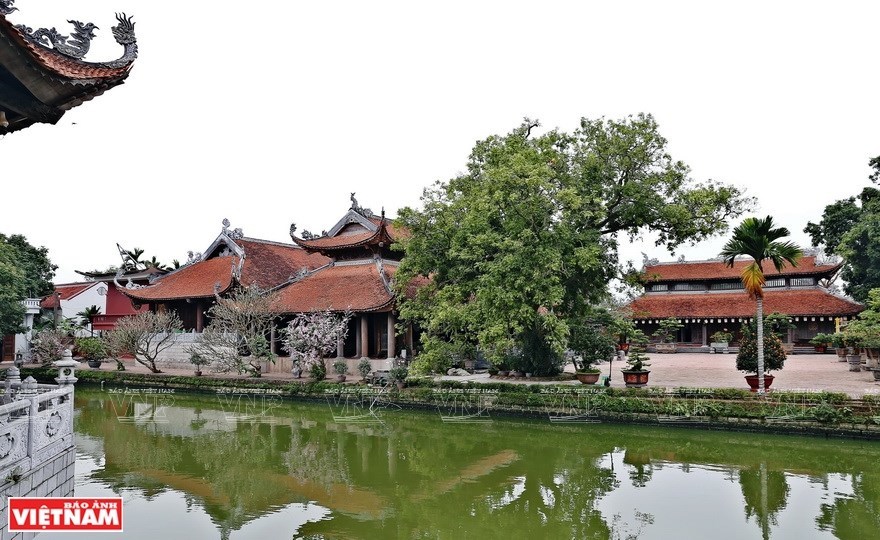 VNA

With many spectacular and significant pagodas being dotted throughout the country, here are some good suggestions for worshippers to visit to mark the 2563rd anniversary of Lord Buddha's birth.

Tam Chuc Pagoda, also known as Tam Chuc Spiritual Tourism Complex, has gained popularity for its spiritual dimension.

The one-pillar pagoda in HCM City features unique Buddhist architecture that is reminiscent of the famous pagoda located in Hanoi.