After a period of struggling with serious diseases, coach Le Thuy Hai passed away on May 7 in Hanoi at the age of 76.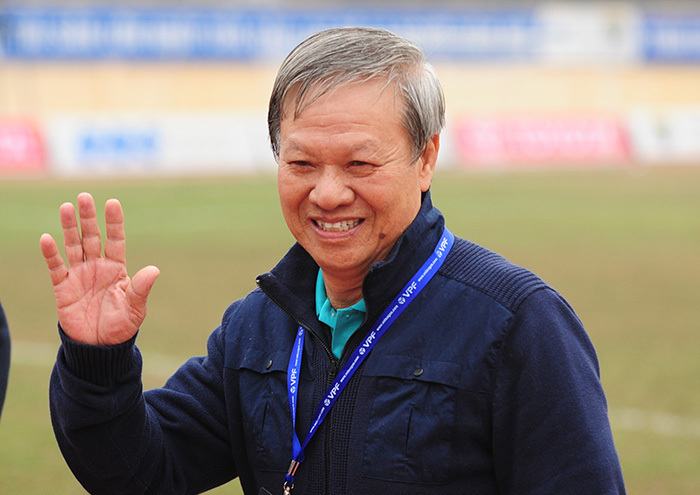 Mr. Le Thuy Hai.
Four years ago, coach Le Thuy Hai was found to be ill. Since then, the famous football coach from Hanoi has been coping with the disease. Hai was hospitalized recently and did not survive the last battle.
When he was a player, Hai was one of the best strikers in Vietnam. Later he became one of the most famous coaches in Vietnam. He led many top football teams such as The Cong, Binh Duong, Hai Phong, Thanh Hoa and others.
Hai also worked as an assistant to the former head coach Alfred Riedl of the national football team.
As an outstanding coach, Hai was also famous for "shocking" statements, which told the truth about hot issues in Vietnamese football.
Huy Phong