Focusing on the home market is one of the important solutions that will help enterprises restore production and business after Covid-19 ends, experts say.
Having just launched smoked eggs, a new product, Vinh Thanh Dat now wants to increase the proportion of Vfood-brand processed food products sold in the market to 30 percent of total products by 2021, from less than 20 percent currently.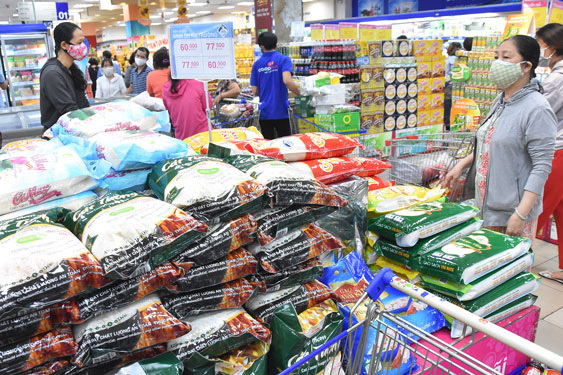 Pham Chi Lan, a respected economist, advised enterprises to improve their strengths with the support of associations. The associations can spend money on market research to discover changes in consumers' tastes and new consumption trends.
Thien said the three-month time of 'living together with the epidemic' was the time for Vinh Thanh Dat to design new products. Some of them will be marketed soon in a plan to develop the domestic market.
Mai Lan