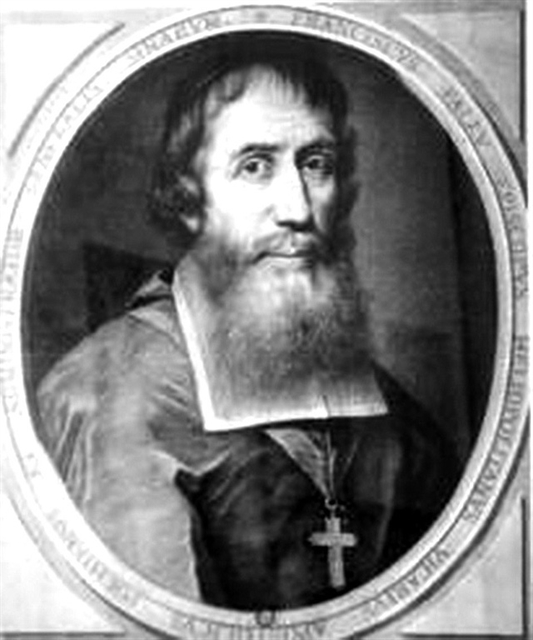 ĐÀ NẴNG — Authorities in the central city of Đà Nẵng are considering naming some streets in the city after two foreign missionaries, who play key roles in the development of the Vietnamese-romanised script.
The city's culture authority has held a public survey for a project on naming nearly 140 streets, roads and public buildings in the city in 2019.
Among the name suggestions, there are the two missionaries, Francisco de Pina (1585-1625), a Portuguese priest, who arrived Việt Nam in 1617 and invented the Vietnamese alphabet, and Alexandre de Rhodes (1591-1660), a French missionary as well as lexicographer, who wrote the first trilingual Vietnamese-Portuguese-Latin dictionary.
Two streets in the city's Hải Châu District are expected to be named after the missionaries.
According to the director of the city's Department of Culture and Sports, Huỳnh Văn Hùng, the two men played significant roles in the formation of the present Vietnamese script.
"The founding of the modern Vietnamese-romanised script has boosted Vietnamese culture incredibly. Their names were suggested by historians and cultural researchers," he said.  
Next month, the Đà Nẵng Association of Science and History will hold a workshop on the theme "A Hundred Years of Vietnamese-Romanised Honouring". Speakers will present their reports on the contributions of de Pina and de Rhodes.
Other figures who have contributed to the country are also being considered. They include Mother Suốt (1906-1968), who, in the anti-American War, rowed her boat to carry hundreds of Vietnamese soldiers to cross the Nhật Lệ River in Quảng Bình Province during 1964-67; Armed Forces Hero Vũ Xuân Thiều (1945-1972); writer Nguyễn Đình Thi (1924-2003); and People's Artist Nguyễn Văn Thông (1926-2010).
The project on naming Đà Nẵng streets, roads and public buildings in 2019 is expected to be submitted to the city's People Committee next month.
In HCM City, a street in District 1 has been named after Alexandre de Rhodes.
The Vietnamese writing system was initially romanised to allow Catholic missionaries to transcribe scriptures for locals. 
In 1617, Francisco de Pina began his mission in Cochinchina (today the southern provinces of Việt Nam) where he became the first foreigner to master Vietnamese and preached without translators. This success had enabled him to develop a bond with local people, which helped him to boost his teaching and carry on his missionary work.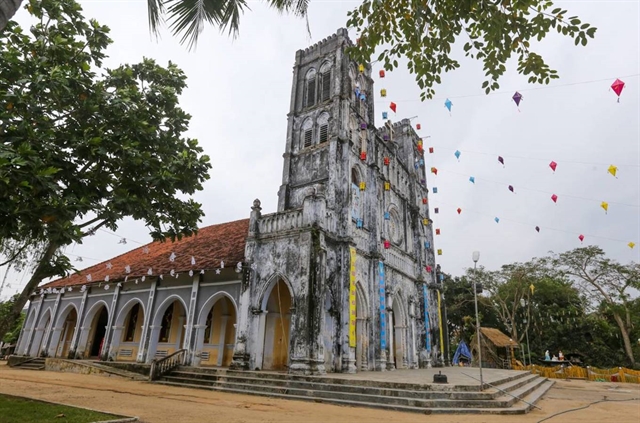 De Rhodes wrote the first trilingual Vietnamese-Portuguese-Latin dictionary in Việt Nam. The dictionary was published in 1651 in Rome with the name Dictionarium Annamiticum Lusitanum et Latinum. His publications laid down the groundwork for Vietnamese-romanised script or quốc ngữ (national language), which is universally used today. — VNS