VietNamNet Bridge – Over the past two days, heavy downpours have caused widespread flooding in northern mountainous provinces after Typhoon Rammasun struck the region.
At least 27 people were killed and two remain missing.
Ha Giang had the most fatalities, with seven, followed by Lai Chau with six, Lang Son five, Lao Cai three, Son La three, Cao Bang one, Dien Bien one, and Bac Kan one.
Rising floodwaters prompted an evacuation of more than 5,500 houses from low-lying areas to higher ground, including 5,000 households in Lang Son province. Lang Son also has 5,800 out of a total of 5,902 inundated houses in the entire northern mountainous region, according to initial reports.
Initial reports show that more than 3,400ha of rice and subsidiary crops were deep under water. Heavy rains also triggered landslides, blocking traffic in many national and provincial roads such as National Road 3 in Yen Bai, National Road 279 in Lai Chau and National Roads 1B, 4A and 4B in Lang Son.
Heavy rains also caused landslides in Lang Son, Lai Chau, Bac Kan, Ha Giang, and Son La, blocking traffic between these provinces.
The power sector is working hard to restore electricity in Quang Ninh, Bac Kan, Ha Giang, Dien Bien and Lang Son.
Typhoon Rammasun, packing winds of more than 100km/h, made its first landfall in Quang Ninh province on July 19.
After travelling further inland, the typhoon weakened, moved towards China, and dissipated. However, it dumped heavy rains of between 200-500mm on northern mountain provinces.
Weather experts warned rain would continue to fall for a couple of days. They also warned mountainous localities that flash floods and landslides due to heavy rains would occur.
Below are photos taken in Lang Son on Monday afternoon, after the floods withdrew: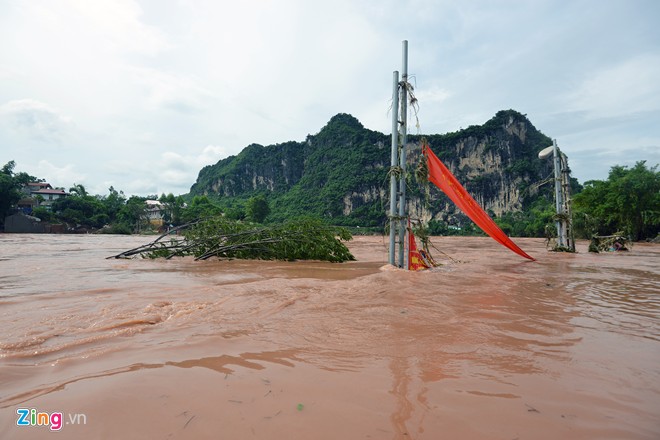 The floods in Lang Son swept away all furniture of many families along the Ky Cung River.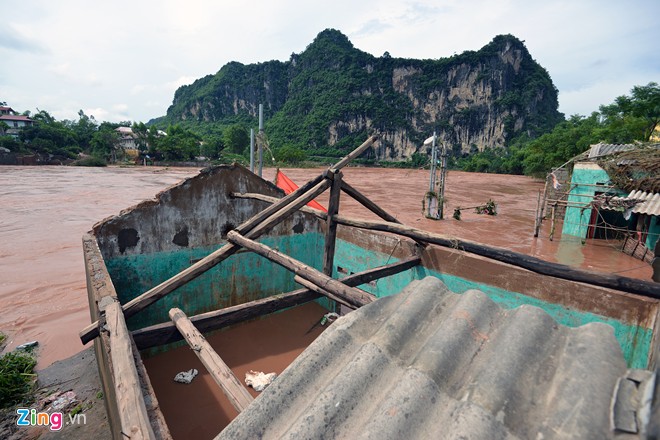 In the late afternoon of Monday, Ky Cung River's water level remained high. The Na Sam Bridge was immersed in water.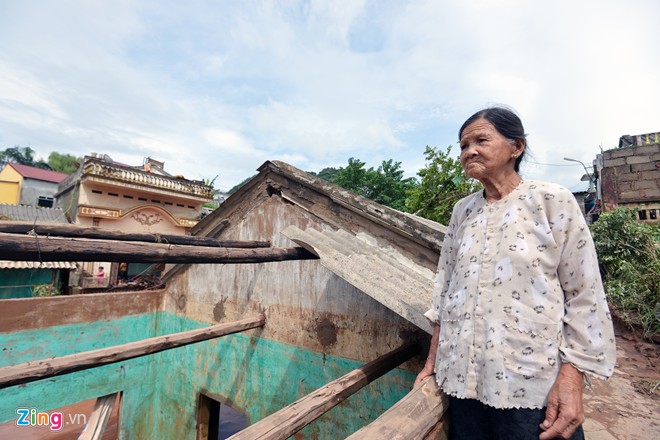 Many houses on the two bridgeheads were severely damaged. Pieces of furniture inside were swept away. On Monday evening, many people had not returned home for two days.
Mrs. Hoang Thi Len, 80, said her house was half submerged in the water of Ky Cung River.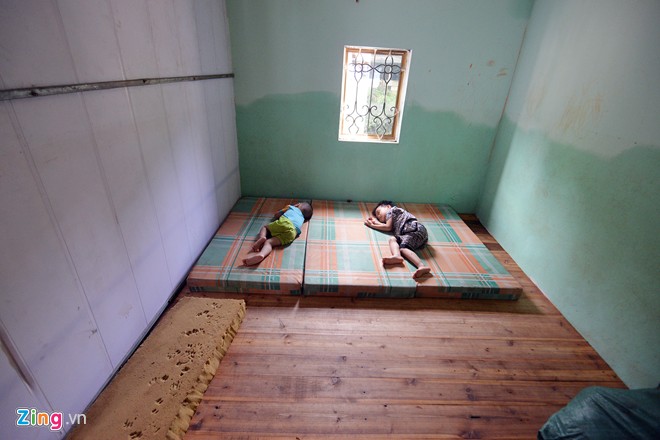 Two kids were sleeping in the new house which was submerged in water one day ago. The waterlines are still visible on the walls.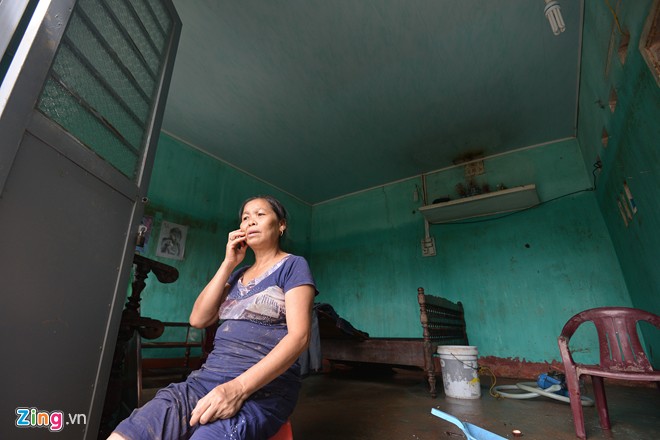 Mrs. Hien's house was built 10m higher than other houses along the Ky Cung River, but it was still flooded.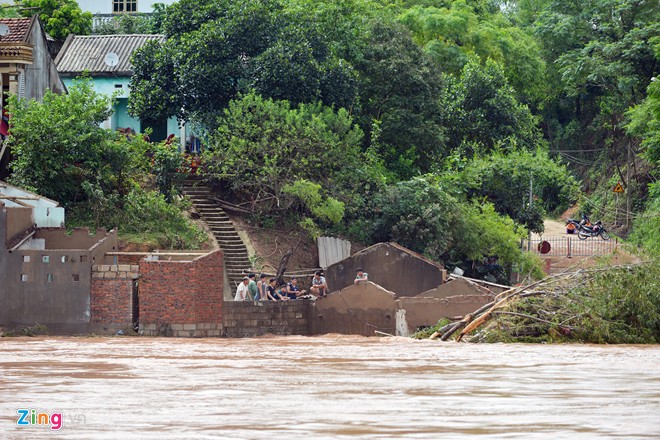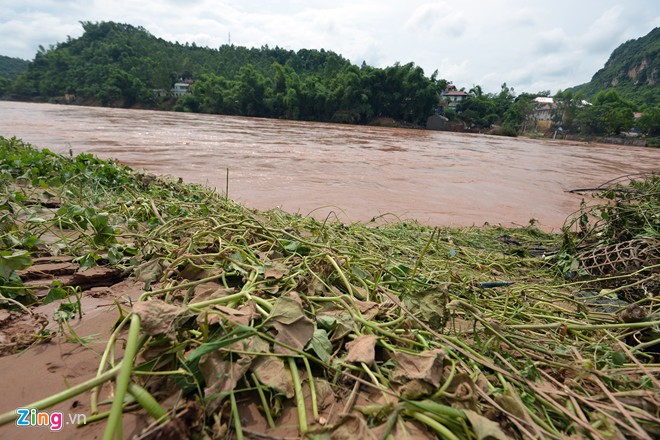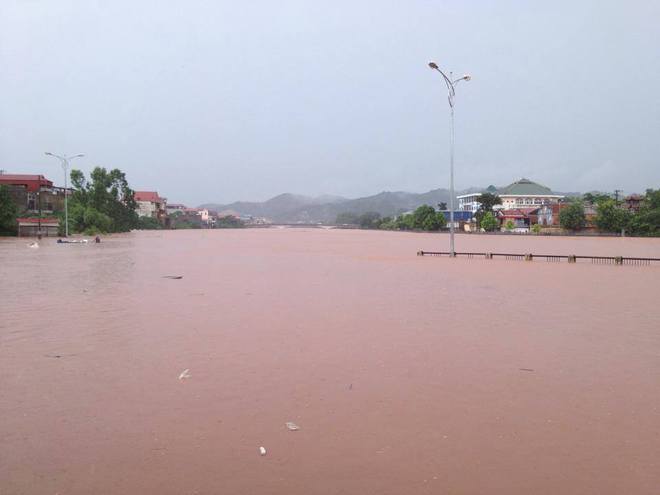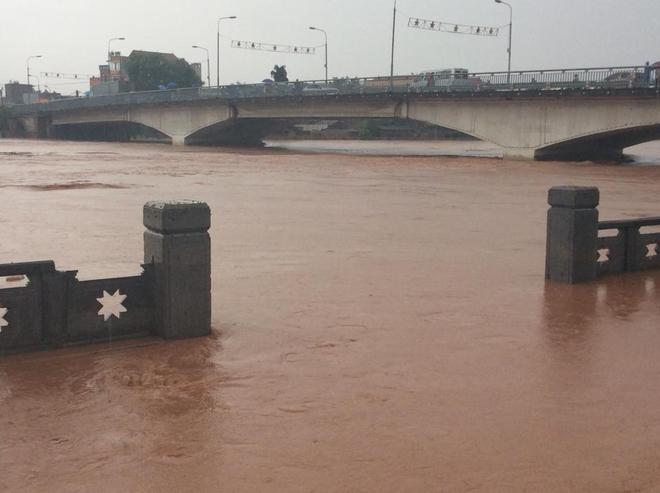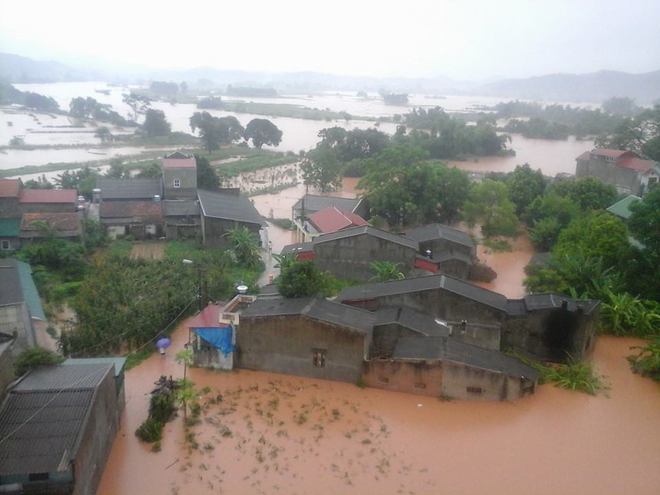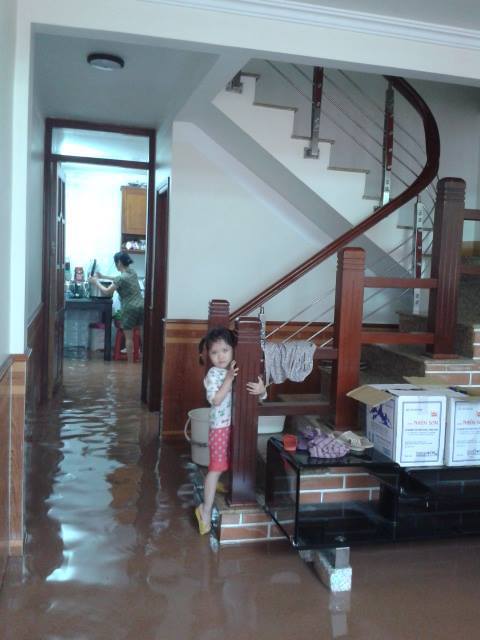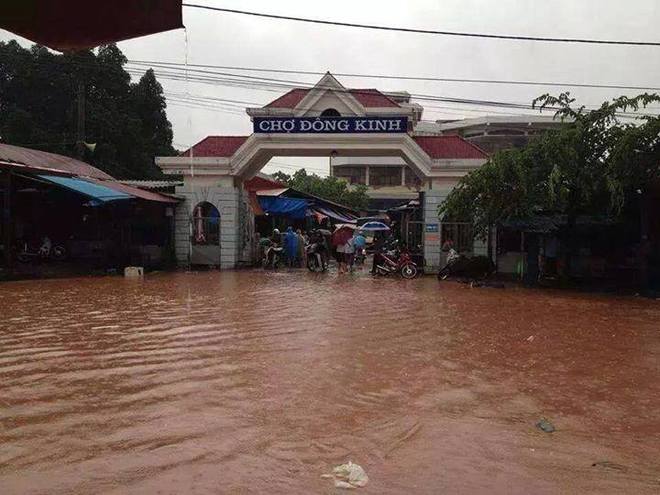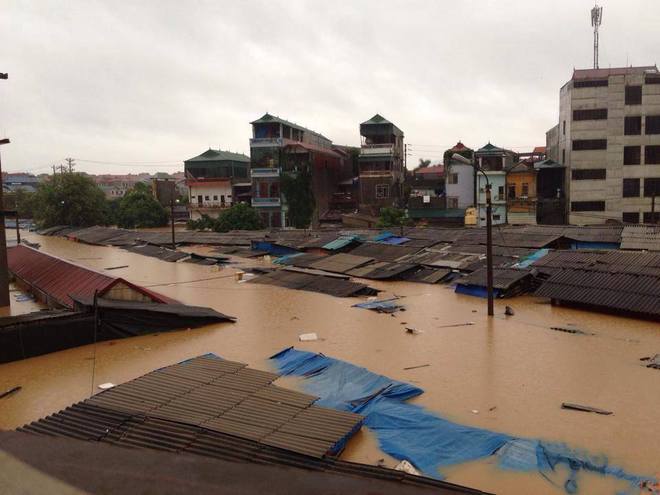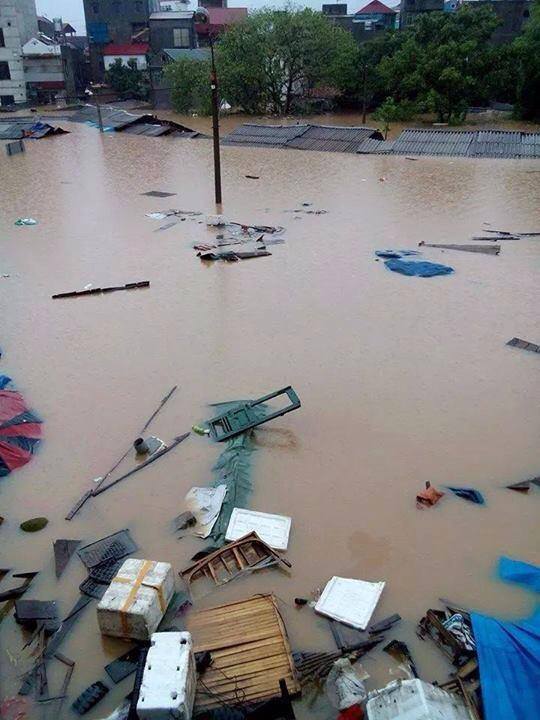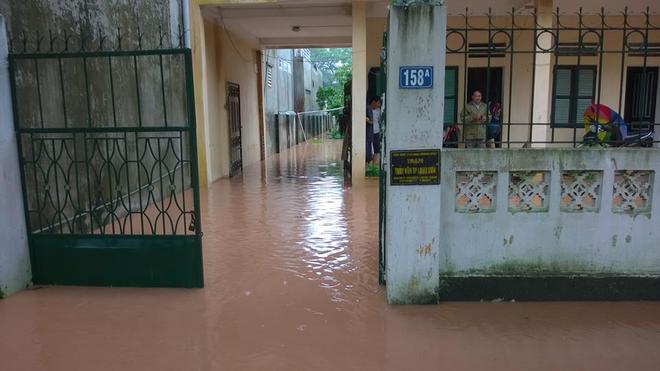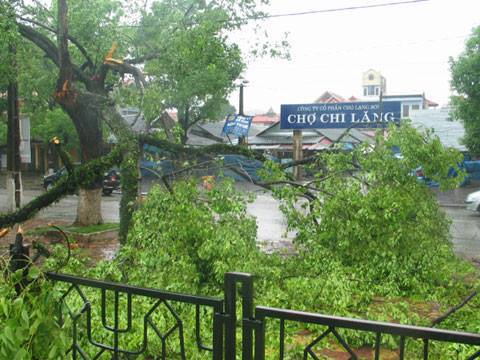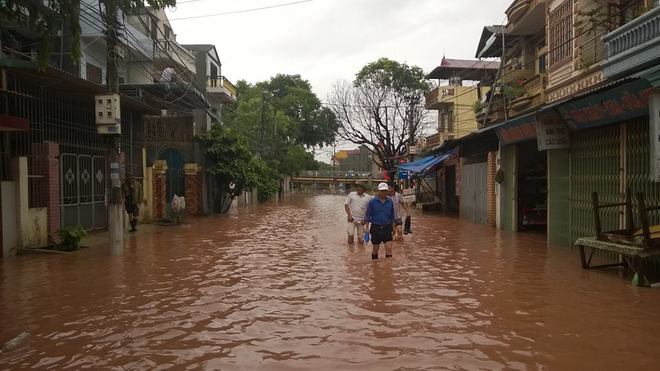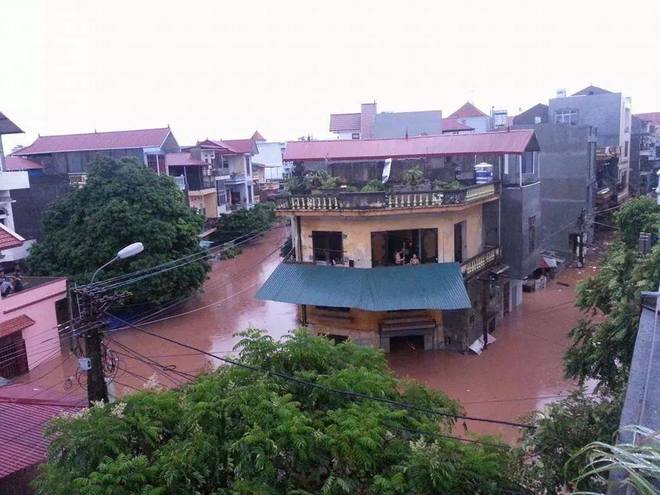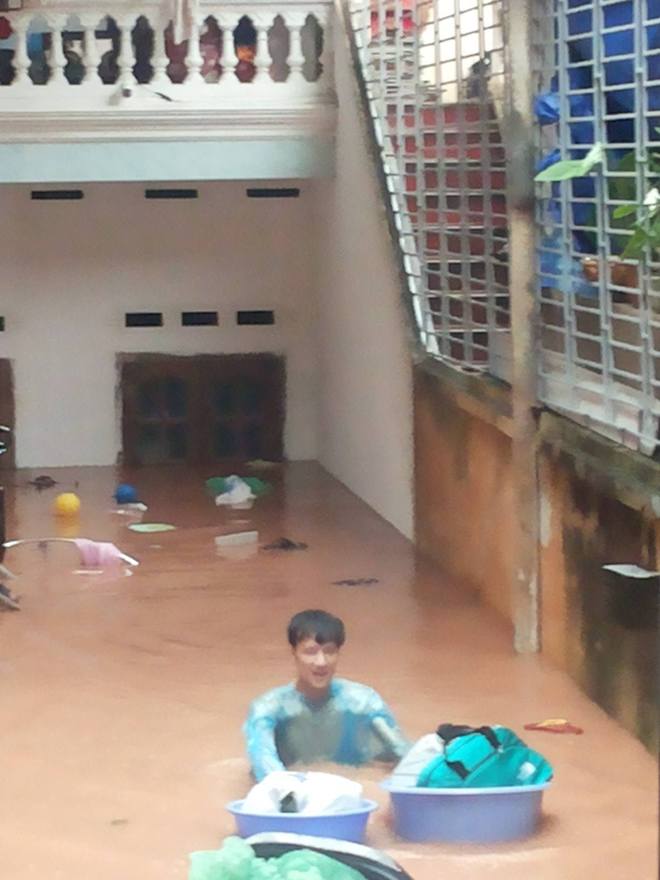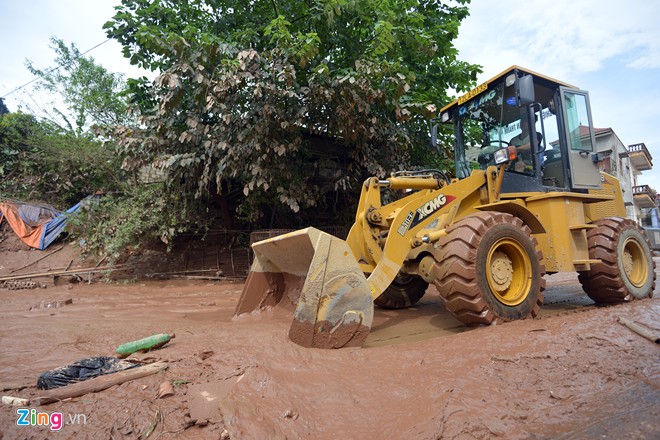 At 5pm on July 21, the authorities of Na Sam began cleaning the road.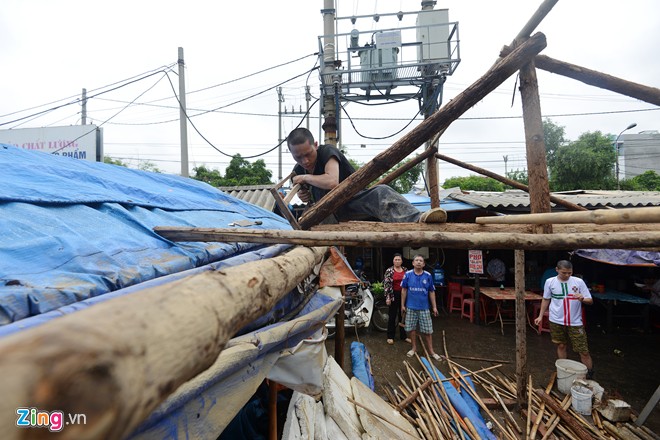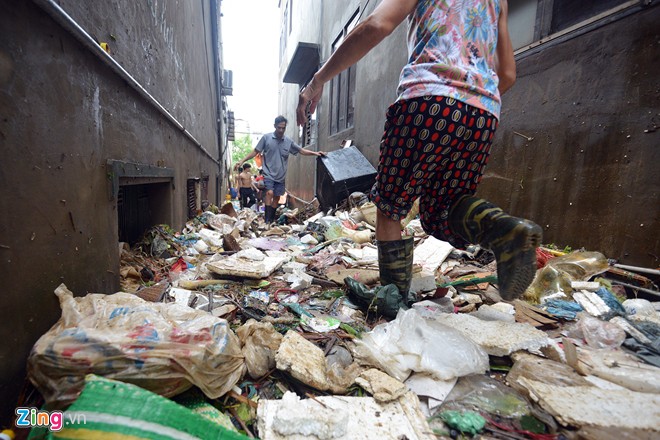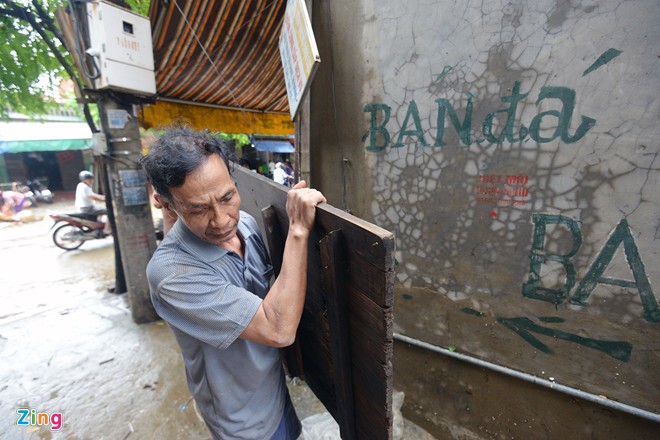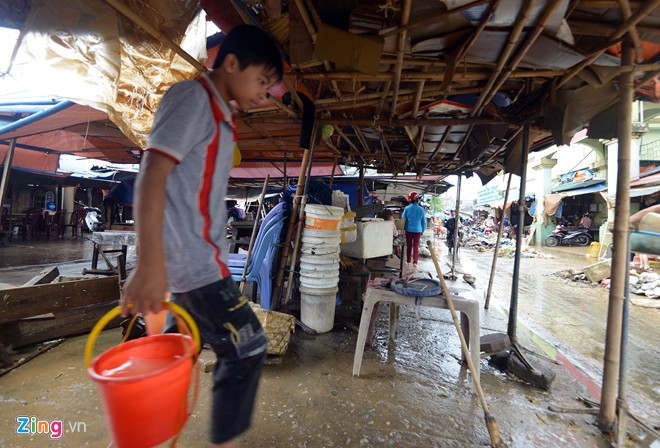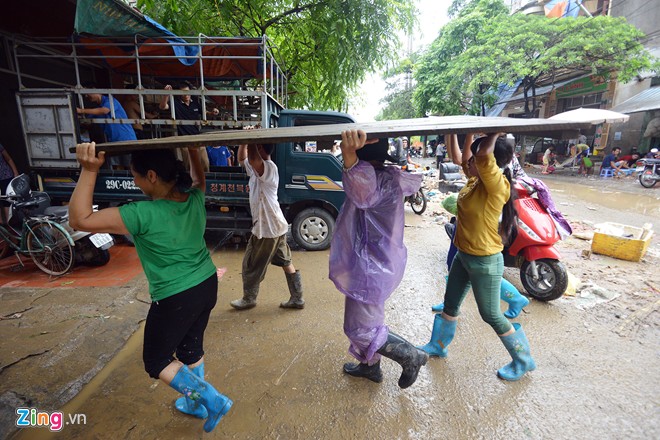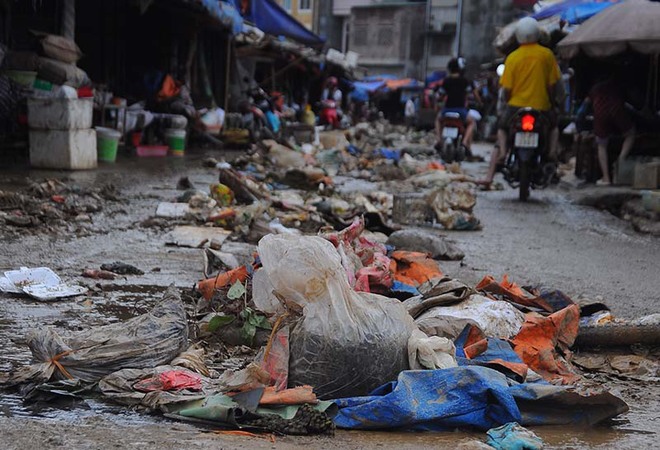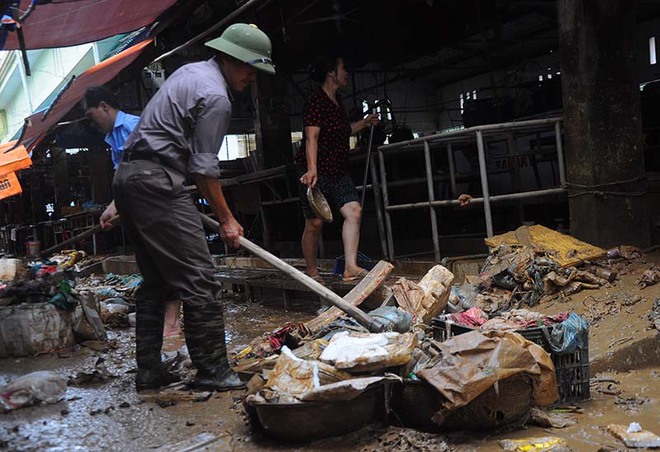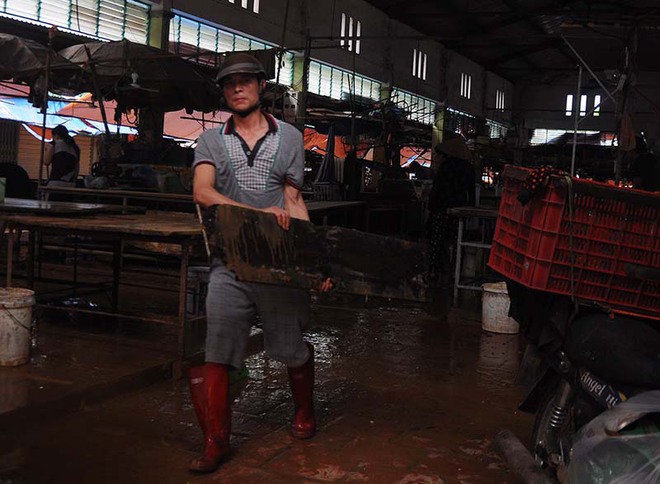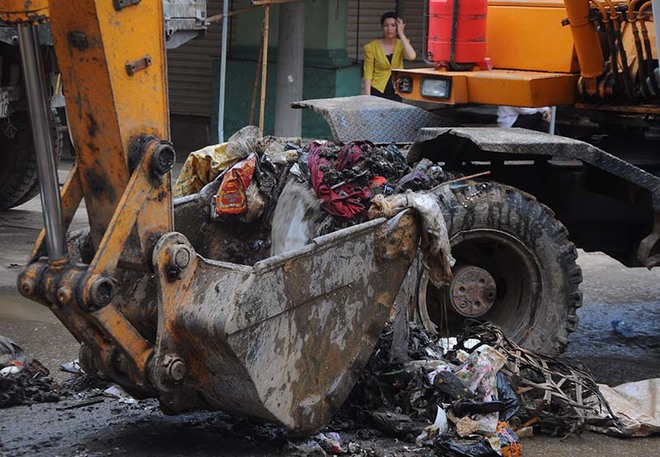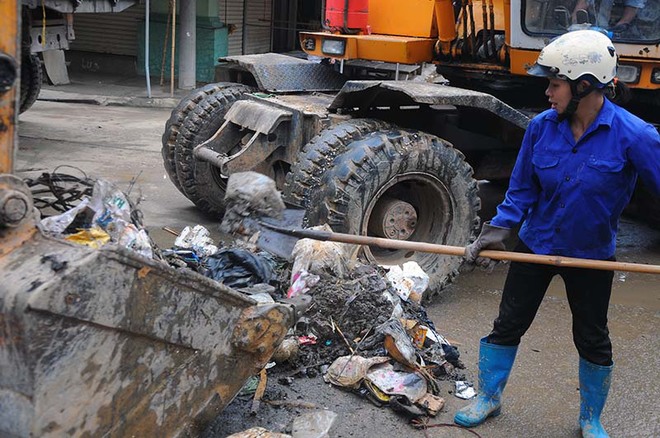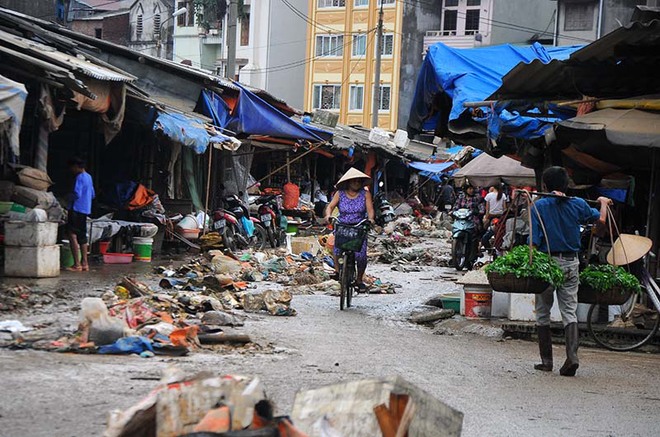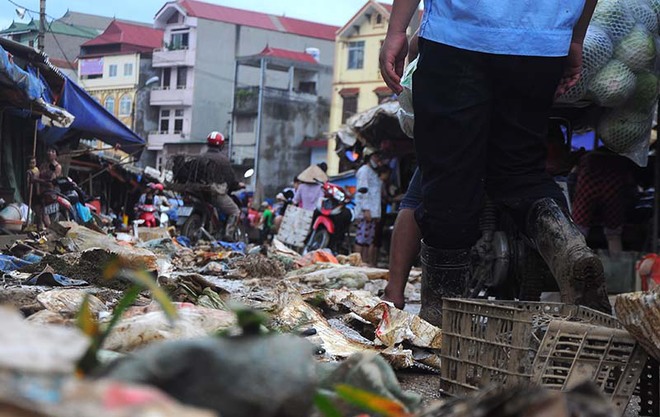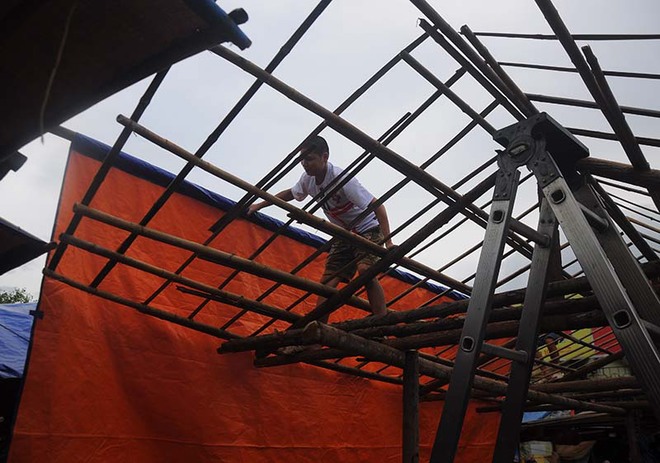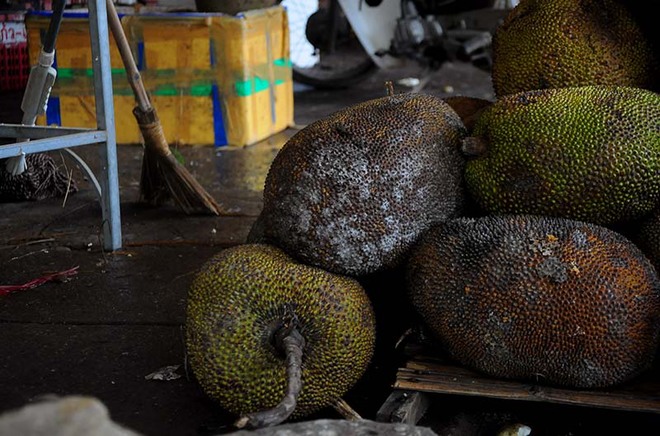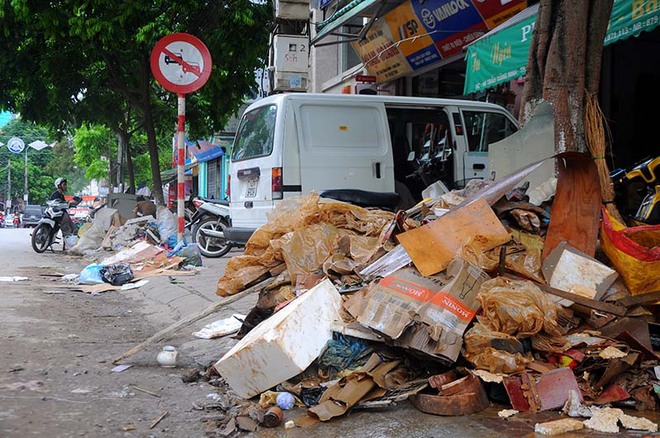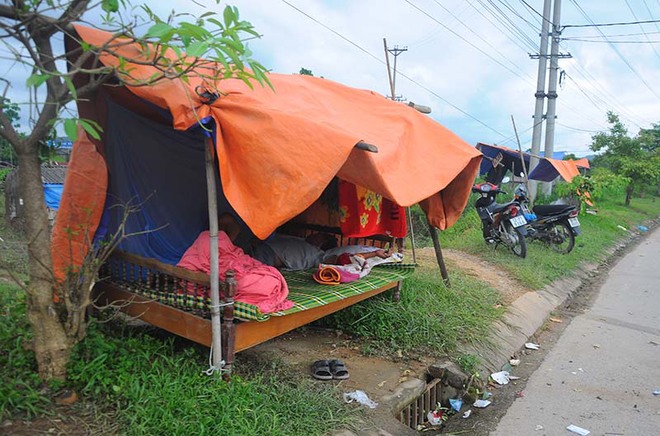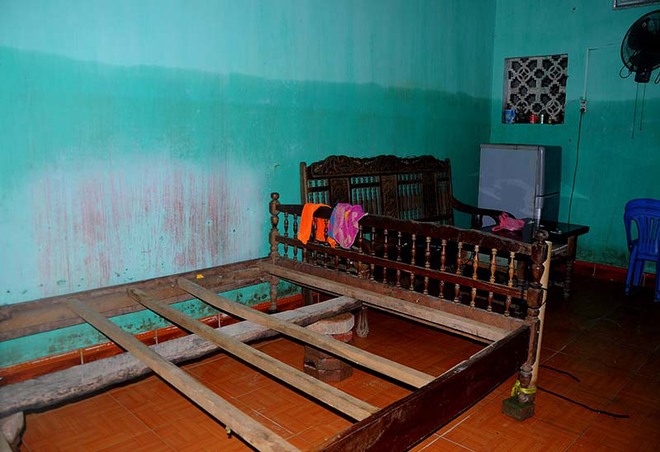 Zing/VNE/VNN