VietNamNet Bridge – Tran Huu Kien, an apprentice lawyer with a tenor from the central province of Thanh Hoa, won the finale of the 2013 Vietnam's Got Talent last night, April 21 in HCM City.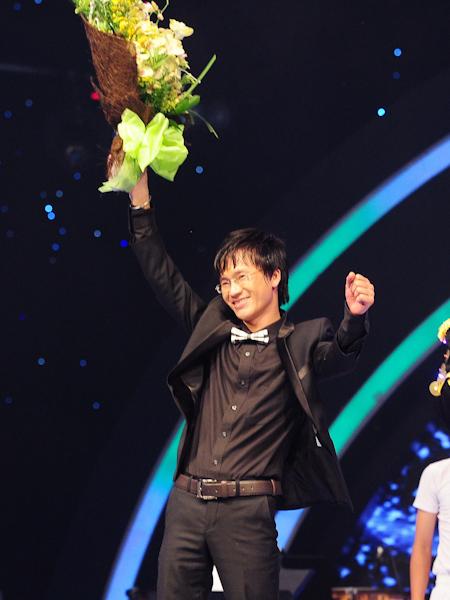 The winner – Huu Kien.
Kien became the champion of the second season of the Vietnam's Got Talent with 33 percent of votes, over one percent more than the Hoa Mau Don circus troupe. Earlier, Kien and Hoa Mau Don exceptionally entered the top 4 thanks to the audience's support.
Tran Huu Kien,27, from Quang Xuong district, Thanh Hoa province is presently a trainee lawyer. In Vietnam's Got Talent, the judges several times advised him to quit the current job to become a singer.
In the finale of the top four, there were up to three singing acts, except for the circus act by Hoa Mau Don, a circus troupe of orphaned kids. Besides their talent and hard work, Hoa Mau Don also won the hearts of the audience by their poor background and the solidarity they expressed in the performance.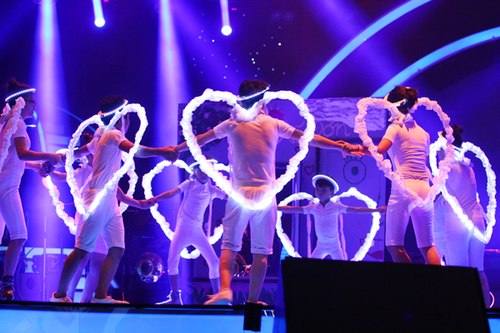 Kieu Anh and Duc Anh did not make a breakthrough compared to their performances in the previous nights. Kieu Anh sang "Em Di Chua Huong" (I Go to Perfume Pagoda) in the world music style while the 10-year-old boy Duc Anh performed "Con Co" (Stork).
Kien performed very successful the famous song "Ha Noi Niem Tin va Hy Vong" (Hanoi – Faith and Hope) and he was highly praised by the judges for his tenor and warmly supported by the audience.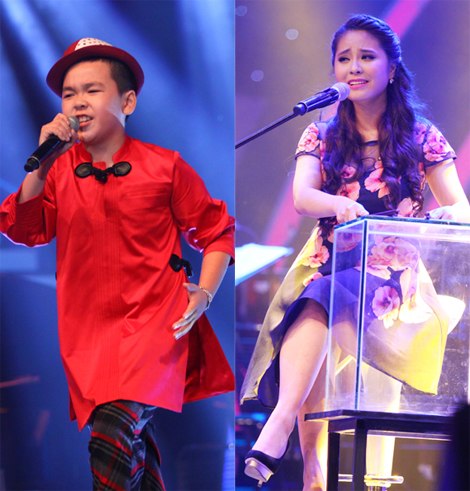 "You possess a voice that many singers have to crave for. I think even professional singers cannot not sing the song in that high tone like you. You did a very good job, especially with the high notes. You can totally win tonight," musician Huy Tuan said.
The four acts in the finale of Vietnam's Got Talent 2013: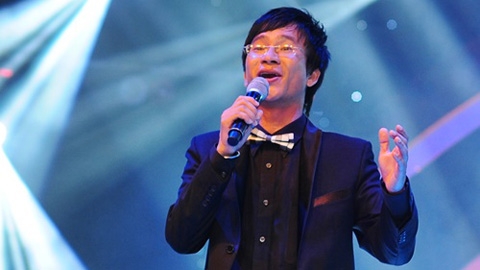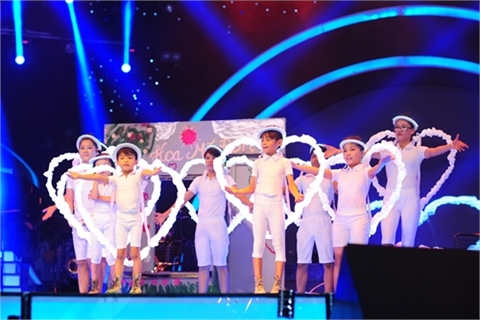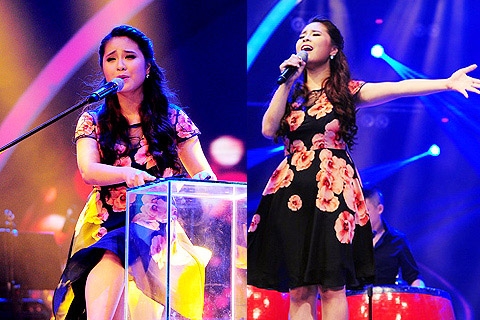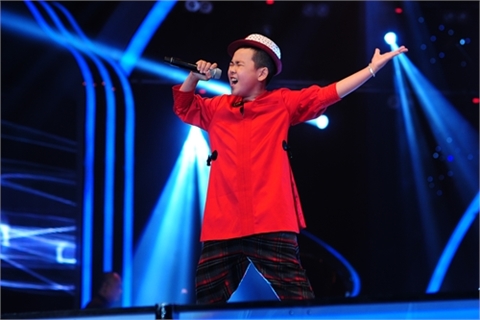 Van Sam